2015 is coming, and it's coming strong! Despite being on a break from the CU MFA program, I've had the opportunity while I am home in MN to say goodbye to 2014 as a teacher and performer, having given a workshop at Zenon Dance School on 'Finding Your Groove,' and rehearsing with Karla Grotting as she prepares to show her new piece 'Maiden' in the Flying Foot Forum show at the Cowles Center in Minneapolis this February. I've also had the pleasure of dropping in on her rehearsals for her 'Lost Voices of the Minnesota Jazz Dance Company' project, which will feature works by four male choreographers lost to AIDS in the 1980s, as well as work by former Artistic Director Zoe Sealy and by Danny Buraczeski. The show is being presented by the Eclectic Edge Ensemble, so there are good MN jazz vibes surrounding every part of this project!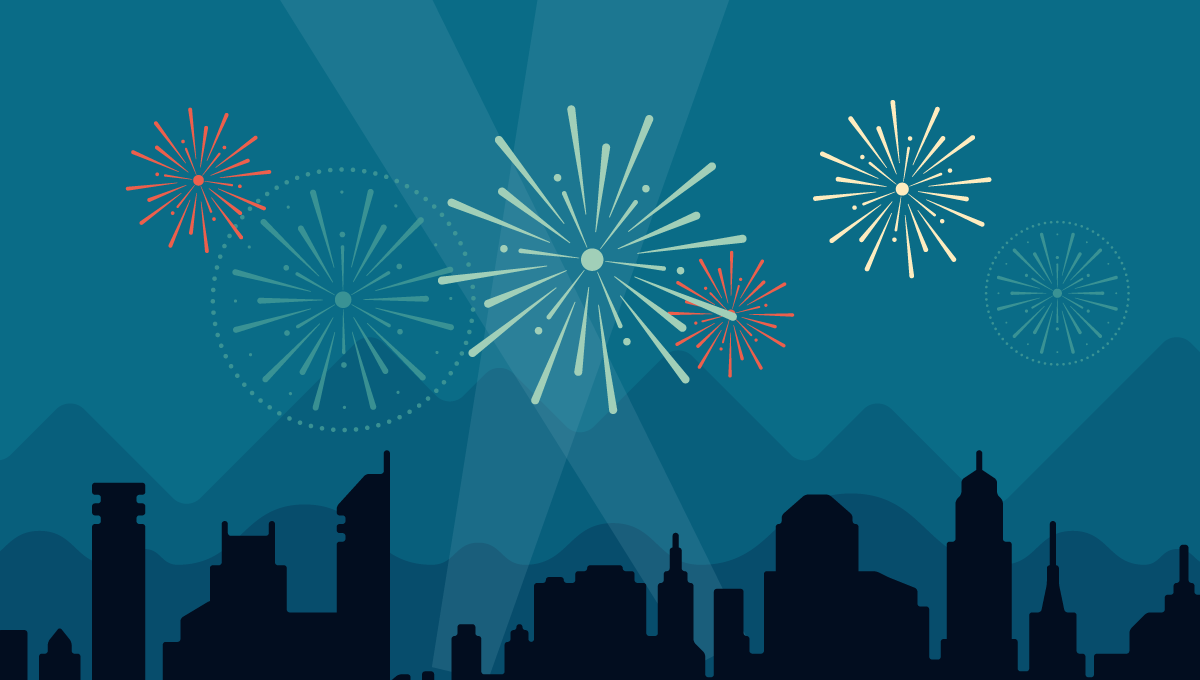 Looking back on last week alone makes me grateful for 2014 as I begin my yearly ritual of looking forward into next year and setting resolutions. Exciting professional endeavors coming up in 2015 include:
January: Putting up Tune, my MFA thesis production
February: Performing with FFF at the Cowles
March: Performing with Gesel Mason Performance Projects at Dance Place in D.C.
April: Defending my thesis (and turning 30!)
May: Graduating from CU-Boulder with my MFA in dance (and getting married!)
June: Performing as 'Nerdette' for the St. Paul Saints Baseball Team
July: Working with Karla and EEE on the 'Lost Voices' show
August: Producing Rhythmically Speaking 2015 (year seven!)
And that is not even the whole year. I look forward to seeing what 2015 will bring as I transition out of my MFA program and toward new academic teaching, performance and scholarship opportunities. I am looking forward to being back in Minnesota this Summer and being available for academic employment in the Fall. As a skilled dance educator with passion for and experience in higher education, I am excited to continue using my wide array of teaching capabilities in collegiate settings. I specialize in American vernacular dance forms like jazz, tap and hip-hop styles, and have found a niche teaching jazz technique through music elements. In my jazz laboratory, students explore movement motivated primarily by music and infused with history, an approach in which I believe every versatile dancer should be trained.
By teaching according to musical concepts such as rhythm, melody and timbre, I am able to quickly engage students by applying these ideas to many kinds of music. In emphasizing competency in basic music theory and fusing social and presentational dance skills while also providing information on historical context, my approach values historically-rooted yet contemporarily relevant jazz and music-driven dance. My methods contextualize dance alongside other disciplines, an asset for liberal arts dance programs. I am also competent and experienced in teaching dance history and dance and popular culture lectures, as well as ballet and modern dance technique. This website serves as my portfolio, offering complete information on my work in performance, teaching and scholarship.
I welcome communication regarding my career goals: I am excited about what I can offer to dance in higher education and professional realms in Minnesota and beyond. As I look toward the exciting possibilities of 2015, I'll close out this post by looking back a bit at 2014: I've included a link to the 2014 annual report WordPress.com put together for this blog because seriously, I am a sucker for lists like this! Here is an excerpt:
A San Francisco cable car holds 60 people. This blog was viewed about 1,100 times in 2014. If it were a cable car, it would take about 18 trips to carry that many people.
Click here to see the complete report. Thank you for stopping by and for your interest in my artistic work: I've enjoyed making some lists as I reflect on the last year and prep for the next one. If you like them too, enjoy making your own 'Year in Review' and New Years Resolutions lists and reading those of others; I'm moving on to that ritual now 🙂  Merry wishes for a happy, healthy, bright 2015. Groove on!